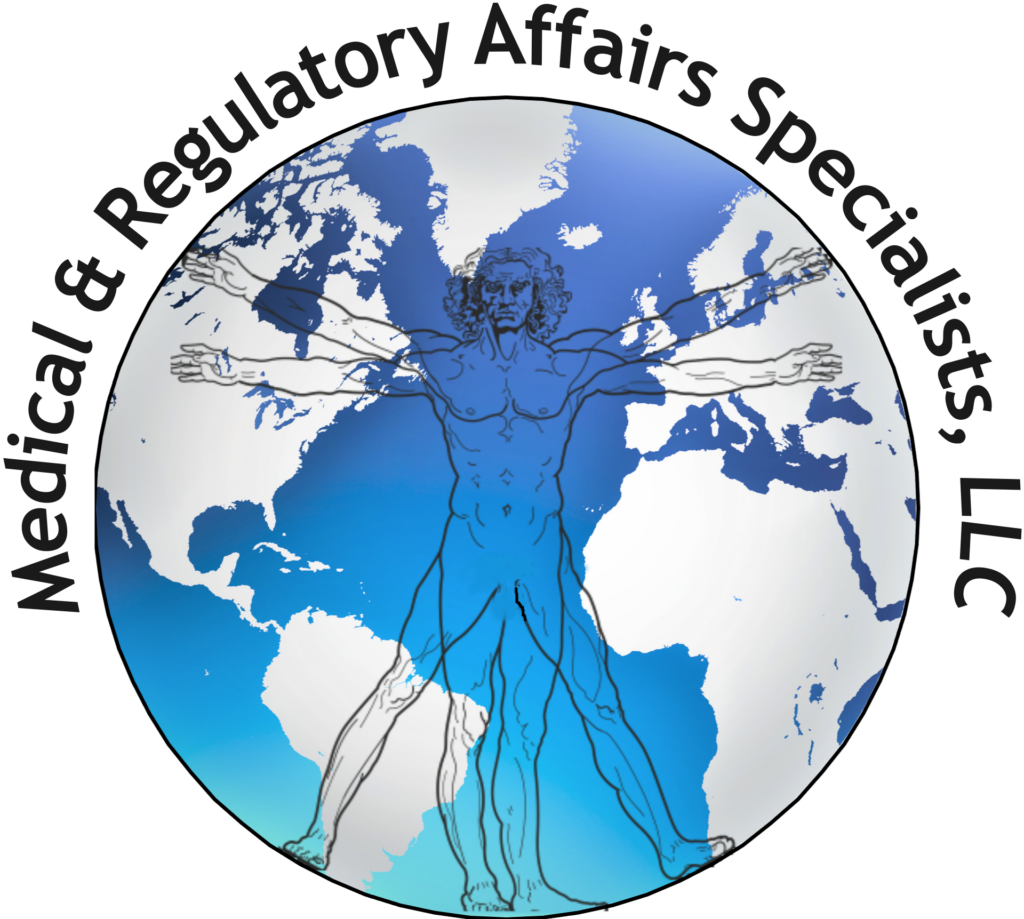 MEDICAL & REGULATORY AFFAIRS SPECIALISTS, LLC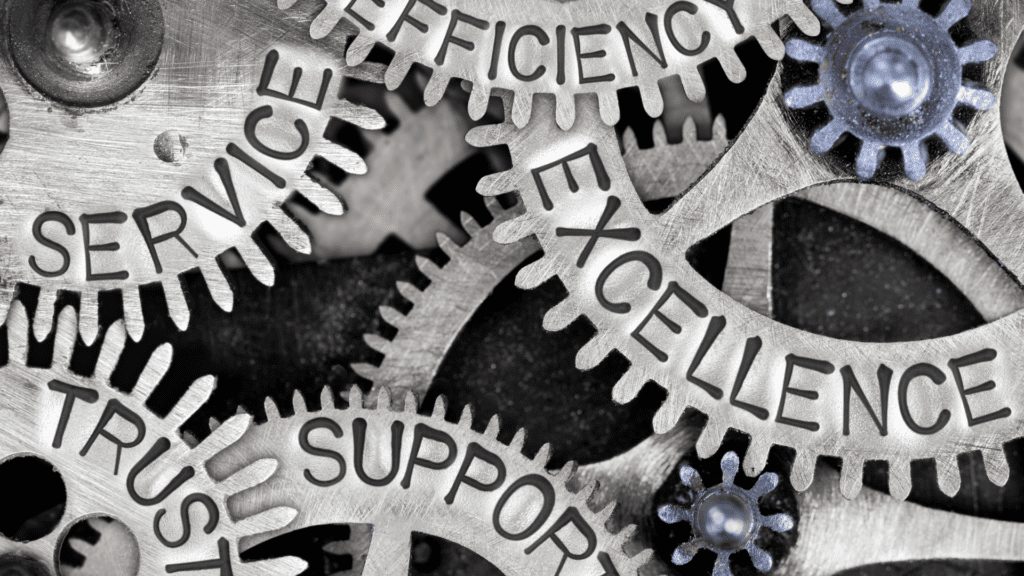 Safe and effective products are the true  endpoints of research and development. Medical & Regulatory Affairs Specialists provides project consultation for select corporate partners and clients. We have assisted our clients in achieving tremendous success in securing global regulatory approvals for de novo and legacy technologies. We support you on the continuum of your regulatory pathway, from submission to maintenance of post-market compliance.
We understand that research and development are a global market race with ever-changing regulations and goals. The integrity and accuracy of scientific content for your submissions, however, should be a constant. We provide that solid foundation and allow your team to cross the finish line successfully.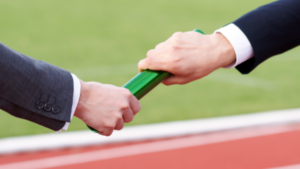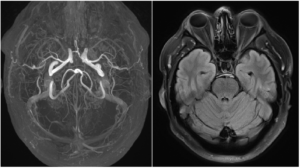 YOUR VISION,  YOUR TEAM, OUR SUPPORT
You choose the pathway and set the milestones. We share the workload and help you finish strong. Your goals are at the center of everything we do. Whether we serve as your virtual staff or perform discrete project work, we ensure alignment with your primary objectives.
Our team possesses substantial industry experience, consulting for start-ups to mid-sized companies to some of the largest global medical device corporations. Partnering with clients to complement their internal resources, we work closely with client design and development teams to support their efforts. We bring more than 50 years of combined expertise to every project.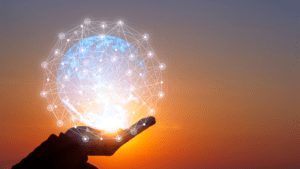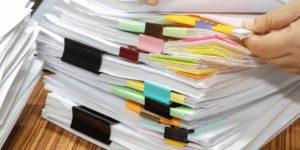 SYSTEMATIC SCIENTIFIC LITERATURE REVIEWS
Robust, systematic reviews of the scientific literature are integral to successful regulatory submissions. We systematically mine and collate data from the scientific literature data, providing you with a statistician-ready dataset for analysis. This speeds your progress to study endpoint, performance goal, and OPC (objective performance criteria) development.
FAILURE MODE & ADVERSE EVENT DATABASE ADJUDICATION
Safe and effective medical devices are the true endpoints of regulatory requirements. We design, execute, and adjudicate customized searches of international databases to provide you with high-quality safety data. This allows for Real World experience to inform the development of your device. We collaborate with your team to troubleshoot and achieve cost-effective and time-efficient solutions while ensuring trackable, reproducible, and adjudicated data is derived from the world's safety and adverse event databases.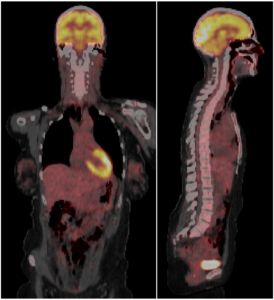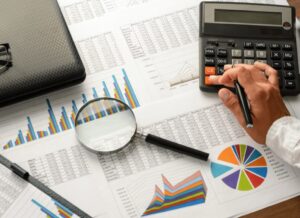 Our data mining and analyses of the scientific literature have an excellent track record of approval for meeting all of the following objectives for both industry and academic clients: safety and performance requirements, clinical study endpoints, and development of objective performance criteria (OPC).
PREPARATION OF STATISTICAL ANALYSIS
Our preparation of statistical analysis includes the following: collation of literature-derived data, collation of adjudicated data derived from failure mode databases, set-up of standard format data analysis tables, formatting of statistical analysis for confirmation by your statistician, preparation of tables and figures to support Fleiss-derived endpoints, performance goals, and OPCs for your submission or publication.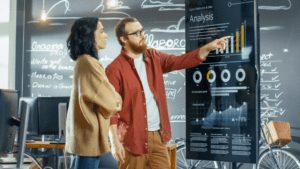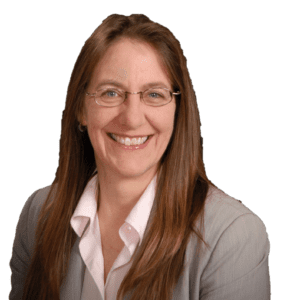 Allison A. Sakara, RN, MSN, NP, PHRN
President
asakara@medicalregaffairs.com
Primarily serving the endovascular medical device industry, Allison has worked as a clinical and regulatory consultant for nearly 30 years.  She co-founded this woman-owned firm in 2011, bringing decades of clinical and research experience in the fields of pediatrics, hematology/oncology, and disaster response. Allison also has shared her expertise with hospital committees, disaster responders, public health and policy groups, not-for-profit organizations, and educational institutions. Pet therapy, animal rescue, and green energy programs are her off-duty passions.